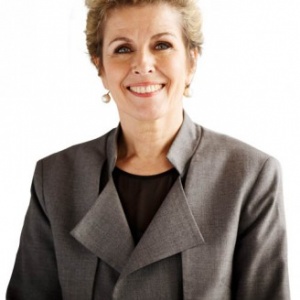 Principal

"We have a relentless focus on exceptional learning outcomes for our students, and actively seek teaching innovation."
---
Head of Junior School

"I am inspired by the dynamic interactions of my colleagues."
---
Head of Senior School

"I am passionate about nurturing and development of the whole child; socially emotionally and academically"
---